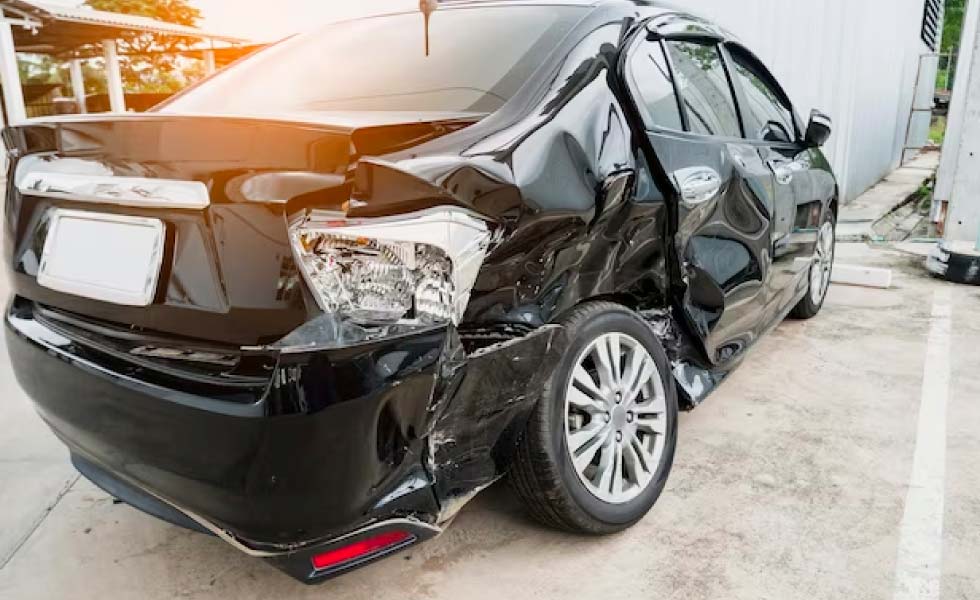 Selling accident-damaged cars in Dubai is sometimes a challenging task because customers avoid damaged autos, which lowers the potential profit. Because bogus car-selling platforms have made it even harder to sell old cars at better prices, it becomes tough for sellers to find the correct platform to sell a damaged car at a good rate. In all of these situations, CrazyCarCorner.com offers the finest platform for selling any car because the business buys all types of cars, including those that have been in accidents.
If the seller makes the claim that the car is accident-free despite the fact that it has even a minor accident, they may be committing a crime and may be held accountable. If you are a private seller attempting to sell your car without reporting the exact condition of the vehicle, this becomes much riskier.
However, there are a number of ways the sellers may dispose of their damaged vehicles, including selling them for scrap or in pieces, but those strategies are not the most effective for turning a profit. If you still want to sell your damaged car, CrazyCarCorner is the perfect location to do it since you can obtain the best market value for it and your car will be evaluated free of charge. Here are a few simple suggestions for selling accident-damaged cars in Dubai.
Finding an Alternative to Scrapping Your Car: Selling Damaged Cars!
As was already said, CrazyCarCorner.com will purchase any make or model of vehicle from a willing seller. An expert staff at us in the UAE examines the car in just 30 minutes and provides sellers with the greatest offer after it has been registered with the authorities and certified by the government. Due to the fact that these types of vehicles are frequently seen as being useless and that very few purchasers are prepared to acquire them at any price, it is possible that the residual value is lost when analyzing the accident-damaged vehicle.
If offered through any other site, these purchasers would solely be concerned with making the biggest profit possible from the deal and would not provide the seller a profit-making sum of money. Additionally, the seller may try to sell the car to scrap yards, but they also offer a very low price that is challenging to accept.
How Can You Get Your Damaged Car's Calculated Value?
The sellers of damaged automobiles frequently wonder where they can get the greatest deal or if there are any trustworthy places to sell their cars when they are ready to put them on the market. The sellers who are constantly looking for the ideal platform to sell damaged cars are perplexed by these and other questions.
You can be certain of receiving a higher resale value when you sell damaged cars to CrazyCarCorner.com. To assess your car and obtain the most accurate estimate price, use the company's FREE online car valuation. Simply enter the necessary details about your damaged car into the online car value calculator, and you'll receive an estimate price for your car in a matter of seconds. It's crucial to keep in mind that this estimated value is negotiable, and the business will present its final pricing after a thorough physical examination of the vehicle.
CrazyCarCorner.com Will Buy Your Accident-Damaged Cars?
The organization offers its customers free services while providing the quickest and most trustworthy platform to sell any damaged cars. Since the company is not affiliated with any particular brand, any car from that brand may be sold to the company. When selling a damaged car to the business, the seller incurs no further expenses.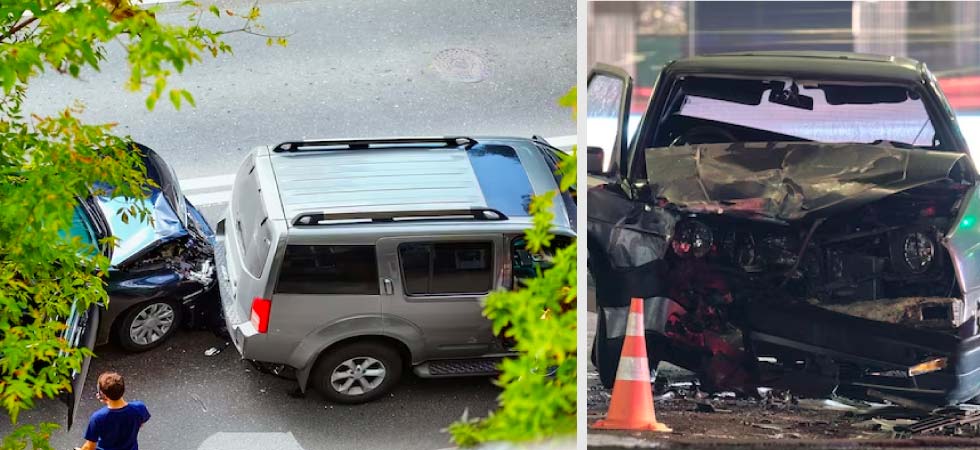 The procedure of automobile repair in Dubai is expensive, and if the cost of restoring a damaged car exceeds its true value, there are no advantages to doing so. Leading automotive specialists consistently advise against attempting to sell any damaged cars until their repair costs have been determined and, if they exceed their actual value, should be sold as-is.
What Advantages Do Damaged Cars Have When Sold to CrazyCarCorner?
It is the ideal platform to sell any automobile in Dubai because to the numerous advantages one can take advantage of when selling an old or damaged car to CrazyCarCorner.com. There is no security risk of losing your car because the company is registered with the government and follows a legitimate procedure for buying cars. Within 30 minutes, the company's authorized auto expert team determines the overall value of the vehicle.
When selling damaged automobiles in Dubai with us, one may quickly determine the cost of the damaged car. The online car value calculator on the business's website is simple to use and provides an accurate price estimate based on the seller's information. The official car expert team of the business is made up of some of the top car specialists who analyze your damaged car in just 30 minutes and provide you with the final quote once the vehicle has been physically inspected.
Dubai Car Repair Checklist to Sell Accident Damage Cars!
When selling used cars in Dubai and the market in Dubai, there are rigorous regulations to abide by. If the vendor gives any incorrect information about the condition of the vehicle, it is a crime. Only if the repair cost does not exceed the car's true value can it be repaired after an accident.
However, it's crucial to take the following actions if getting car repair in Dubai:
A thorough inspection of the cooling system
Maintain your vehicle
Always check the battery in your car
Comprehensive mechanical inspection and service for your vehicle
Your Accident-Damaged Cars Always Welcome At CrazyCarCorner.com!
If none of the aforementioned car maintenance advice appeals to you, you can still sell your damaged vehicle to us, which handles the entire transaction and makes it simple for sellers to sell any vehicle, regardless of age, make, model, or condition.
The finest platform for selling damaged cars in Dubai is CrazyCarCorner.com, where you can simply bring your vehicle and leave with the cash in a matter of minutes.
Tags
sell your car
sell your damaged car
sell your accidental car
sell accident damaged cars
damage car buyers
sell your accident damage cars in Dubai
car valuation