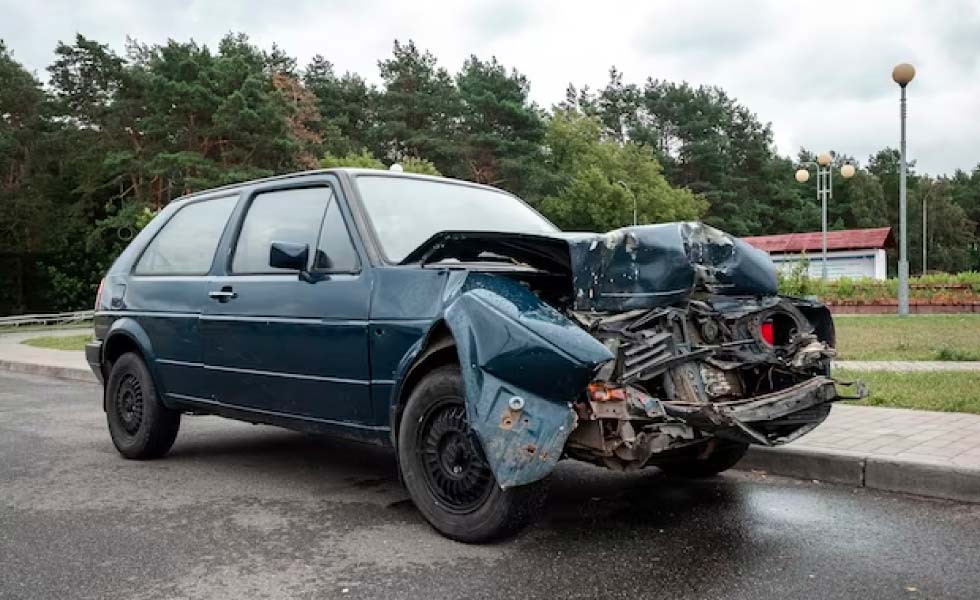 Your junk car can eventually stop working as a result of a collision or a crucial component failing. A vehicle of this type that has reached the end of its useful life and is hazardous to drive any longer is referred to as a junk car.
If it will cost more to fix your car than it is worth, it might also be deemed junk. When your auto insurer determines that it is not practical to repair a car and issues a salvage title to it, designating it as totaled, that is another incentive to sell your junk car. If your automobile's mechanical problems are recurring, it's time to sell your junk car and say goodbye to it.
Sell Your Junk Car for Cash!
In the event that your junk car is damaged and unusable, you might think about selling it. Your car has served you well for many years and miles, but it's time to switch to another vehicle. Let's go over selling your junk car in more depth.
Get Ready To Sell Your Junk Car in Dubai!
Be aware that both processes like junking or restoring your car are sometimes pricy and time-consuming. They may not also be worth your time and money. If that's the case, it would be preferable to sell your junk car for cash as opposed to a licensed scrapyard. A junk car may also seem to have no worth to you. However, scrapyards are specialists at removing useful parts from a wrecked car. If you sell your car for scrap metal, the scrapyard will disassemble it to recover the metal and sellable car parts.
Sell A Rebuilt Car!
Consider rebuilding your junk car if you don't want to let it go. In this manner, you can either repurpose your old vehicle or sell it in the hopes of turning a healthy profit. Despite the fact that reconstructing a car lowers its standard value, it is still worth more than its scrap value. A car is also put through a number of tests after being rebuilt to make sure it is safe to drive. The vehicle receives a new title after being rebuilt, which acts as documentation of the vehicle's past. The car's value is diminished even though the rebuilt title proves it is safe to drive.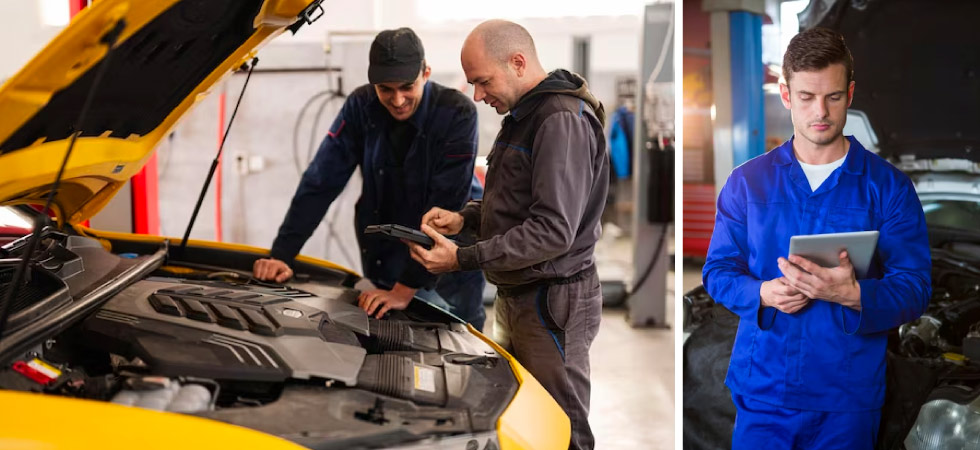 Consult a qualified technician to decide whether having your car rebuilt will be worthwhile. Avoid doing car repairs on your own because they are difficult. On the other hand, when a vehicle is involved in an accident, flood, fire, etc. and the total damage exceeds a certain percentage of the car's value (between 75 and 90%), the insurance company declares it a total loss if it cannot be economically repaired and receives a salvage certificate indicating that the vehicle cannot be driven, registered, or sold in its current condition.
Get Your Junk Car Evaluated!
Determine the market value of your junk car before you sell it for garbage. It will be better to rebuild if the market worth is more than the cost of repair. Getting a fair price and selling your junk car for cash at an auction will be simpler than doing it at a scrap yard. UAE provides a number of ways for you to obtain an official vehicle evaluation. Both online and in-person options are available. For instance, CrazyCarCorner.com offers free online car valuations. Get a used car's on-site appraisal from one of the RTA-approved testing facilities.
Accumulate Your Documents Before Selling Junk Cars!
Getting all of your paperwork ready is the first step in selling your Junk car in UAE. The details include the vehicle identification number (VIN), make, model, mileage, and body condition. It would be preferable if you could describe the condition and type of damage the existing vehicle has sustained. You might also need to submit an application to transfer ownership of the vehicle to the buyer when the agreement is completed. If you obtained a bank loan to pay for your car, you would need an NOC from the lender to confirm that the debt has been settled. Additionally, if your car was insured, be sure to cancel it and stop paying payments for a non-running vehicle.
Where Can You Sell Your Junk Car For Cash?
When you've made the decision to sell your unwanted items for cash, you need to find a place to sell your car. Many car recycling facilities in Dubai will give you cash for your old vehicle. Below are a few of the more well-known ones. All there is to selling a junk automobile in the UAE. It's crucial to keep in mind that when you sell your junk car for cash, the price will depend on a number of things, including the degree of damage, the brand, model, and mileage of the vehicle. After selling your trash automobile, go through these used cars that are reasonably priced and available in the UAE to make your selection.
How to Junk a Car in Dubai to Junk Car Buyers?
When it comes to selling your junk automobile in Dubai, junk car buyers or specialists are the finest choice, despite being uncommon. Not just because there aren't many other options, but also because this is where you'll probably receive the best deal on your car. As a part of CrazyCarCorner.com, they are bigger car-buying businesses and junk car-buying specialists typically develop as a part of a broader car business network. As such, they recycle auto parts, restore vehicles, and properly utilize every gear and spring in your junk car. This is why you might anticipate a higher appraisal from a car-buying professional.
In this case, the proverb one man's trash is another man's treasure is really true. Someone who sees an opportunity when they look at your junk automobile can't quite match a junkyard that will value your car based on the weight of the metal in it. And that's exactly what reputable car junk buyers do.
Don't wait anymore! Just give us a call at CrazyCarCorner.com and we'll help you in the best possible way to sell your junk car in Dubai or the United Arab Emirates.
Tags
Junk cars
sell your junk car
junk car buyers
junk car valuation
sell a junk car
best junk car buyers