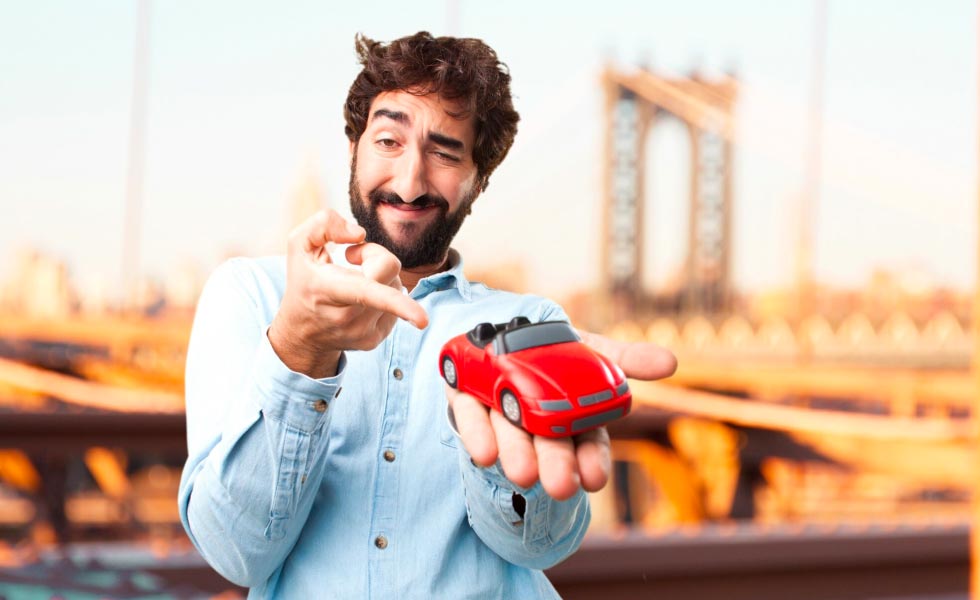 Are you trying to sell any car in Dubai or the United Arab Emirates quickly and easily? After all, if you don't seek the assistance of professionals, selling any automobile in the UAE can be difficult, time-consuming, and complicated. You may sell any car in Dubai and the UAE with the help of CrazyCarCorner. To get the best deal on your used car, keep the following criteria in mind.
Finding the Correct Buyer to Sell Any Car!
Finding the right buyer quickly can be difficult unless selling cars is your full-time career. Many indifferent buyers who are merely window browsing and have no plans to purchase a car are likely to be encountered. Dealing with such car buyers can, needless to say, be a huge waste of your time.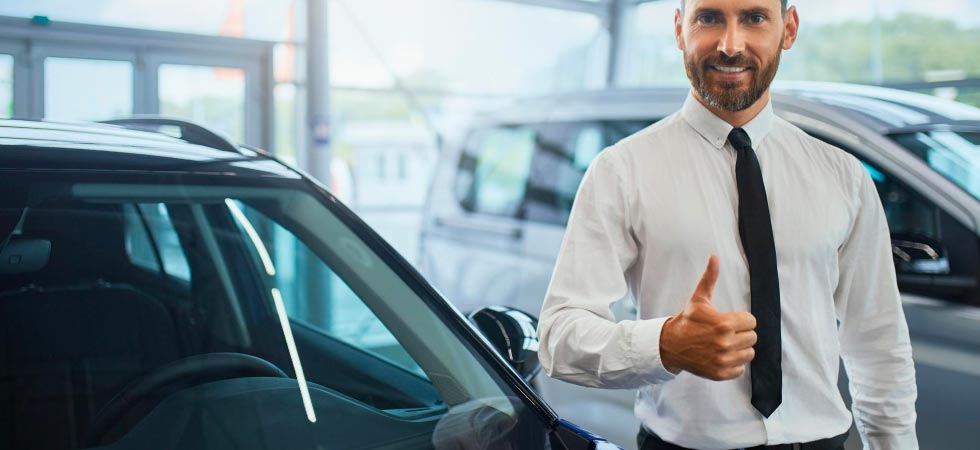 Advertising for Selling Any Car!
Because there are several platforms and some of them may be more successful at attracting potential buyers for your used automobile, choosing the best ones to utilize to sell any car for cash can be difficult. By arranging purchasers through our social networks, CrazyCarCorner can expedite the process of selling any car online in Dubai and the United Arab Emirates.
How to decide on the Proper Price for Selling Car!
Deciding on the pricing for a car can be difficult for many people. If you undervalue your car, you can wind yourself selling it for far less money than it is truly worth. However, if you make it too high, you can have trouble finding purchasers. We have made our patented available Free car valuation services that charge no effort to make this less difficult for you.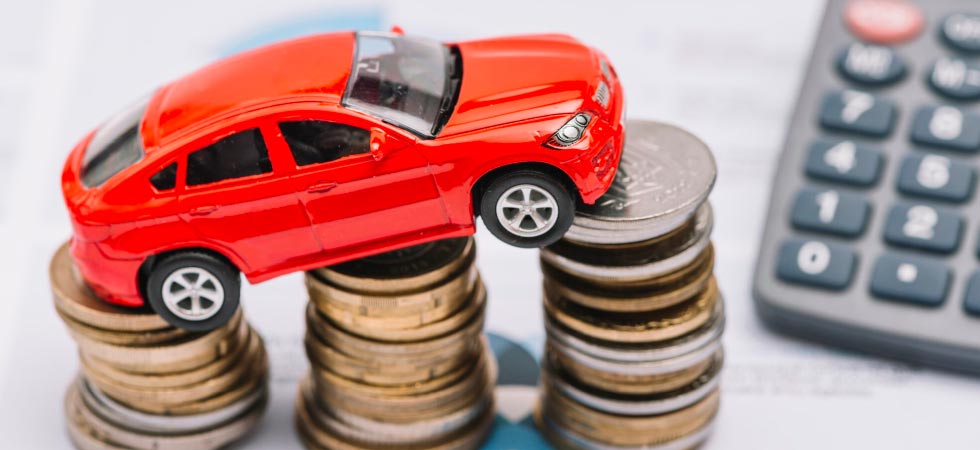 It's a difficult process when you sell any car, you could have to go through a lot of difficult tasks, such as transferring the vehicle at the RTA and using a sellers agreement to safeguard yourself. However, CrazyCarCorner can help you, so you don't have to do it all by yourself.
Why Sell Any Car in Dubai or the UAE Via CrazyCarCorner?
Have you ever wondered How will I sell my car in Dubai and the UAE? You may unwind while we handle everything, including assisting you in determining the proper asking price, and marketing it via a variety of media.
We'll find buyers for you, represent you in negotiations, and help you complete the necessary paperwork. Even the test drive will be handled by CrazyCarCorner at the time and location of your choosing. We can also help you auction off your car in a day if you're in a rush. In Dubai and the UAE, it is the greatest marketplace for selling cars. Can I sell my car in Dubai and the UAE with the help of Car Buyers Pricing Recommendations? In order to give you real-time price guidance, we analyse hundreds of actual transactions using algorithms. You'll be able to sell your used car in Dubai and the United Arab Emirates as quickly as you'd like in addition to setting the appropriate price for it. You will have a better notion of what a private auto buyer and immediate cash dealer offers are likely to give for your car thanks to our price guide.
Free Online Car Valuation!
A free online car estimator that can be used to find out the current worth of any car was developed by the specialists. The car valuation assists you in determining an approximate fair value for your car using a proprietary algorithm.
How to Contact Best Car Buyers?
Do you want to sell any car in Dubai or the United Arab Emirates but don't know how to make it more visible? You can accomplish this with the help of car buyers: You can let car purchasers know that there is an opportunity for discussion with this one. Set the final price for your automobile in the seller area, and CrazyCarCorner will handle the rest. If you need to sell any car in 30 minutes or right away you can give us a call. The number of days you have left to sell your car can be set as a countdown in this feature. You can easily let potential customers know that you've kept your automobile well-maintained. It will be triggered if you receive a high inspection score from our inspection during the selling procedure.
Who is a Trustworthy Partner for Selling Cars?
A brand-new, secure, and practical method of selling any car across the Arab world is provided by us. To find the greatest used car pricing, use our free car valuation service regardless of the brand or model. Use a professional, free automobile inspection and quick car buying service as an alternative to time-consuming and exhausting marketing. Free car de-registration, part-exchange, and mortgage and bank loan settlement are all provided by us at CrazyCarCorner. We provide you with a quick, simple, and fair car-buying service in any circumstance.
Car sales: Achieve the Highest Prices in a Simple and Practical Manner!
You want to sell any car quickly and easily, but you're not sure who to call. If so, you've found the proper website like us! We offer you the very best service. In one of our many locations, we professionally assess your vehicle, and we handle the full used vehicle sales procedure. We are your reliable car purchase service, with presence in all of the major Arab cities. Our regional branches in Dubai, Abu Dhabi, Sharjah, Al-Ain, and other cities provide you with unmatched service and assistance with all aspects of the selling my car for cash. For the best experience to sell my car in UAE and Dubai you need to give a call to CrazyCarCorner. Visit our blog page regularly for more details.
Tags
sell any car
sell any car in UAE
sell any car Dubai
selling in car
sell any car online
car buyers
best car buyers
car valuation
free car valuation