CrazyCarCorner can provide the Same Day Cash Offers for used cars at the highest market valuation. Moreover, we pay off your bank loans. We are the solution to all your problems if you want to sell your used car in Dubai or Abu Dhabi.
There is no need to engage in negotiations or waste time going on test drives with prospective purchasers because we will buy your automobile directly from you. CrazyCarCorner will make sure you receive the greatest price for your used automobile and will pay you right away, sparing you the hassles and ambiguities.
How to Sell My Used Cars in Dubai?
When it comes to selling a used car in Dubai, United Arab Emirates, there are many options available to automotive lovers. There is no hard and fast rule, but it's necessary to have a solid grasp of the fundamentals before selling a used car in the United Arab Emirates. In order to give each of our clients a first-rate experience, we strives to be the top used car dealers in Dubai, United Arab Emirates. With excellent financing choices and amazing incentives, we ensures that you may enjoy all the comforts of your ideal car without any stress or concern when you sell a used car in Dubai, United Arab Emirates.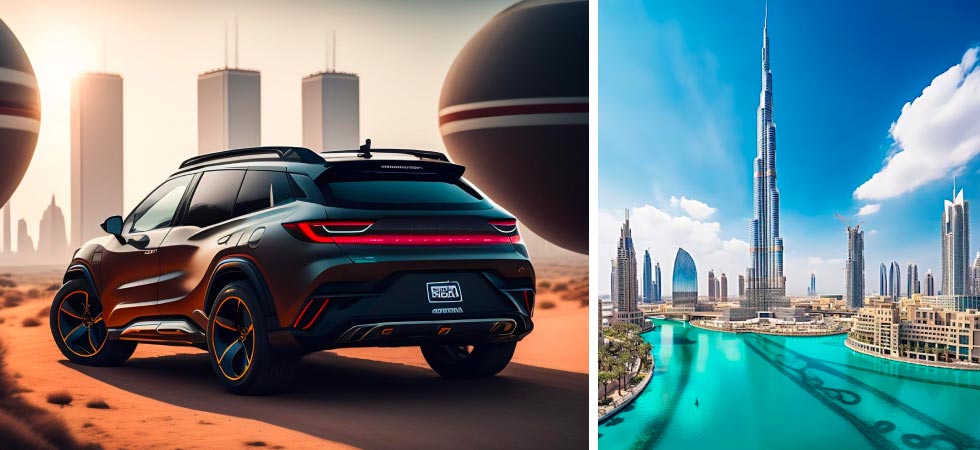 The trend of selling used cars in ras al khaimah has increased in recent years, and CrazyCarCorner.com is leading the way in this new market. Here are some further justifications for choosing us as your used car dealer in Dubai. Before we list any of the certified pre-owned and used cars sale in Dubai at CrazyCarCorner, we thoroughly inspect each one for quality. Our goal is to provide our clients with only the greatest used car buyers in Dubai, as that is our company's guiding principle.
Where Are the Best UAE Used Car Buyers?
Your one-stop shop for all the top luxury used car brands and used cars for sale in UAE. We have customers from Abu Dhabi and all across the UAE and are the biggest used automobile shop in the country. We have a huge selection of used automobiles for sale and unique discounts on used cars in the UAE.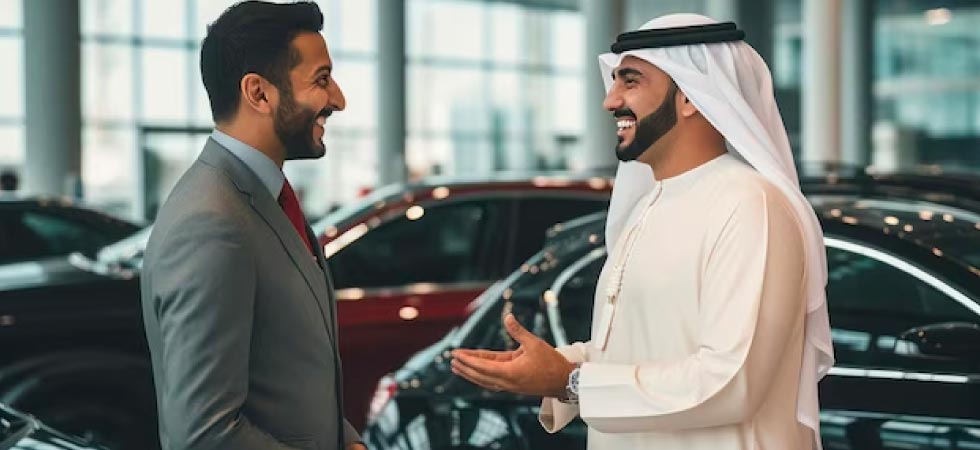 In the used car market, we are aware of how crucial the condition of the vehicle is. Every used car we buy has through a rigorous inspection and verification process. Find the car that best meets your needs, preferences, and lifestyle by narrowing your search by vehicle make, model, mileage, registration year, body type, price, and other factors.
Sell Your Used Car Right Away for a Fair Price!
Are you wanting to sell your used car and purchase a new one? By getting a rapid evaluation of your vehicle today, you may skip the trouble of advertising your used vehicle on classified portals. With the aid of its thorough used car buying service, which includes rapid automobile assessment, thorough physical examination, and management of post-sale documentation, CarPoint.ae makes selling a used car simpler. We are a reputable used car buying website where you can easily and quickly sell your vehicle.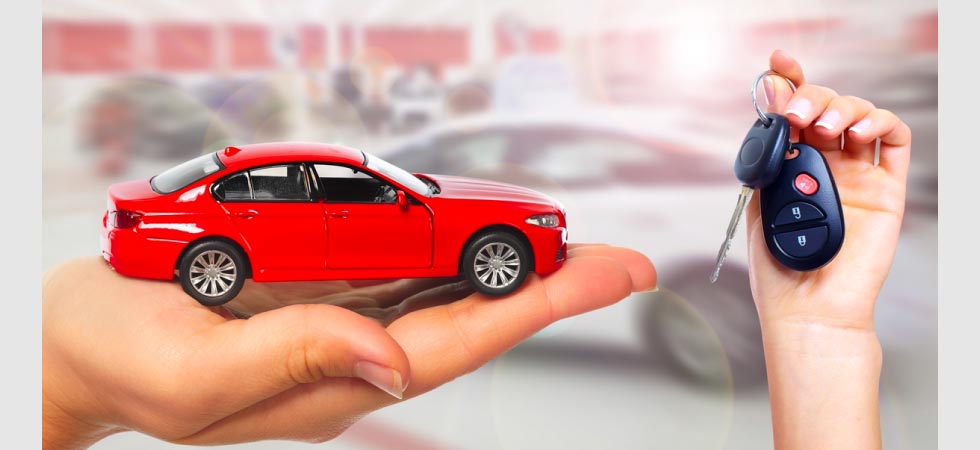 Through a thoughtfully planned automobile selling procedure, we assist car sellers in learning the appropriate price for their used cars. Once the automobile seller decides to sell the car to us, we handle all the paperwork, including the vehicle's de-registration. The insurance de-registration confirmation will be sent to the seller via email, or they can pick it up in person at one of our locations. We assure simple and rapid disposal of your used car with our comprehensive, cost-free car buying service.
Find a Used Car Buyer to Sell Your Car Quickly and Easily!
Selling your used car is never easy and sometimes becomes a barrier for people. Many people struggle with de-registering their cars or are unsure of who to contact. But we shall support you. We promise honest terms under which you can sell your used car. If your new car is already in the driveway and your old one is just taking up room or costing you money, you might need to sell your old car. Please get in touch with us; we'll buy your car to help you with this issue as soon as we can.
Additionally, we are available to you if you are experiencing financial issues or need to sell used cars quickly. Additionally, we are available to you if you need to automobile quickly or if you are experiencing financial troubles. We are happy to help you relieve your additional financial stress and work through your financial problems. Your registration card, a copy of your passport, a service book, and your keys are all we require from you.
How to Get FREE Used Car Valuation Online?
Please include any proof of repairs if you have them. Particularly when the car has bigger, repaired damage, this proof is required. With the help of these documents, we can provide you the finest and most rapid and FREE car valuation. You may avoid drawn-out haggling and shady traders by using CrazyCarCorner.com. We are your reliable car purchase service, with presence in all of the major Arab cities. Our regional facilities in Dubai, Abu Dhabi, and other cities provide you with unmatched service and assistance with all aspects of the selling of your used car.
We purchase all brands, whether they are Toyota, Nissan, Hyundai, or Mercedes. We guarantee total openness and safety for you. With the online valuation tool from us, you can quickly determine a first price estimate for your car. After that, you may schedule a personal consultation with one of our skilled auto specialists, who will check out your vehicle, assess it, and make you an offer. If the price is acceptable to you, you can sell your car immediately, and CrazyCarCorner.com will handle every aspect of the transaction.
Don't wait anymore and just give a call to us as soon as you can. We will help you to selling used cars in Dubai, United Arab Emirates. Visit our blog page regularly.
Tags
used cars
sell used cars
used cars sale in Dubai
used cars in Dubai
used cars in UAE
used car prices in Dubai
used car dealers in Dubai
used cars in ras al khaimah
used car buyers
used car valuation