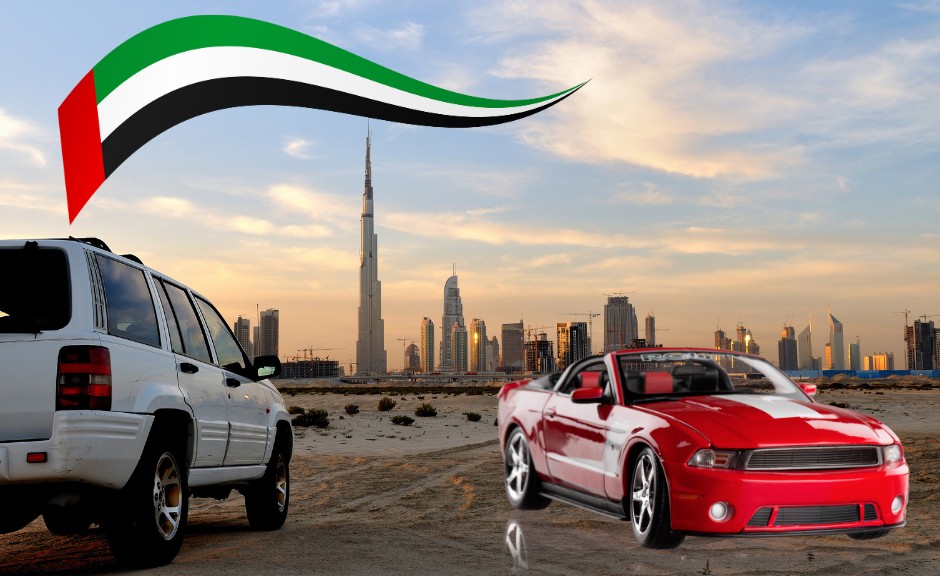 Due to the fact that people in transition do not always like to purchase brand-new cars, Dubai and Abu Dhabi are the ideal locations for selling your car and used cars. However, it is not always simple for auto owners to sell their vehicles at the correct price due to the increasing demand for used vehicles. CrazyCarCorner steps in to help here by giving car owners the finest offers to sell your car in Dubai from the convenience of their homes. Although buying and selling old automobiles may be the hottest trend in the area, doing so blindly is not the greatest course of action. Consequently, you need to be aware of the following if you want to sell your car immediately and properly.
What to Do Before Selling Your Car Online!
Its crucial to realize the value of research if you are considering selling your car online. Both buyers and sellers may make smart judgments and avoid beginner blunders with the help of thorough research. Research helps sellers in determining the optimal price to charge for their cars when selling them in Dubai. Mileage, condition, and age are the three primary factors that determine a cars pricing. For the process to be quick and straightforward, it is best to set a reasonable charge.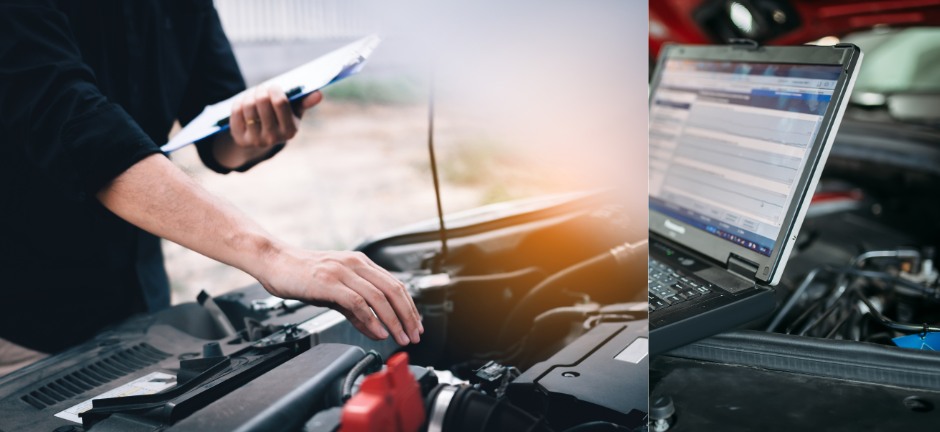 Offering unreasonably high prices frequently turns away potential car buyers and makes the process difficult and drawn out. Because of this, it is essential to do market research on comparable models and conditions of cars before determining the cars price. Realistic pricing does, in fact, draw in more car buyers in Dubai and sends a good statement about your want to sell. It is important to be patient and a little flexible because many potential buyers and dealers will make modest bids to start a negotiation.CrazyCarCorner.com, Dubai top used car dealer, is a terrific site to carry out crucial research.
Sell Your Car for Cash to Online Car Dealers!
You might be worried about your car when it comes to sell your car to online car dealer or sell your car privately? It is critical to keep in mind the benefits and drawbacks of each choice. Although selling your car privately may result in somewhat higher prices, the process is not simple or straightforward. Dealers do provide somewhat lower prices, but they guarantee premium convenience at every stage of the transaction.
Interestingly, there is a different approach to selling your car that will get you the best price without sacrificing comfort or convenience. CrazyCarCorner is one of the greatest car buyers, who buys used and second-hand cars, so sell your car for cash to them. Selling cars in Dubai through used car dealers like us frequently works out best because it removes the headache and provides offers that are comparable with the market.
Sell Your Car and Get Car Inspection in 30 Minutes!
If you have ever wondered how to sell my car in 30 minutes properly, you need to understand the distinction between tire-kickers and sincere customers. Tire-kickers are people who have little interest in your car or who want to buy it for a lot less money than you are willing to pay. However, sincere buyers who are prepared to invest the time necessary to examine. They review your car are entitled to test drives and additional mechanical examinations through car inspection. Without being completely satisfied, no customer will ever purchase a second-hand car, making a test drive and mechanical inspections mandatory.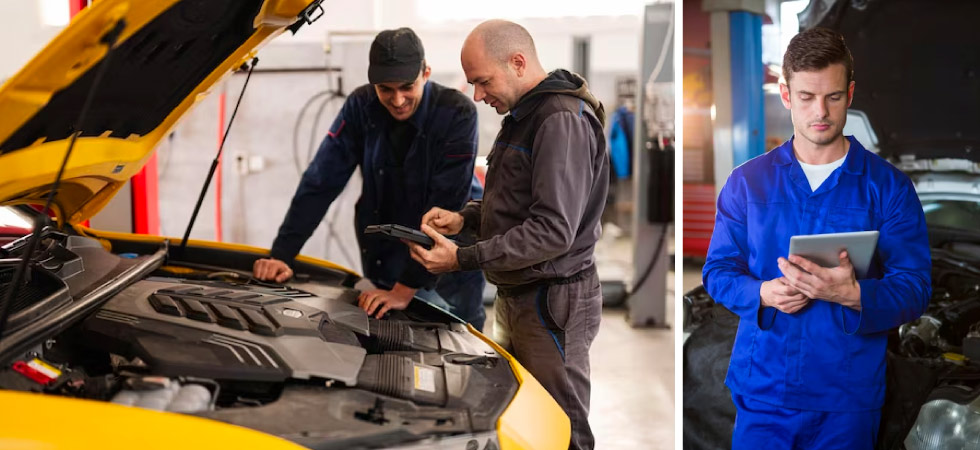 If the buyer is ready to pay the mechanic cost, you can also have the automobile inspected by your mechanic upon the buyers request. CrazyCarCorner provide a quick, easy, and straightforward car evaluation method, along with its team of well regarded auto experts and mechanics, simplify the entire process for car sellers. Procedure to Sell Your Car in Dubai! The Dubai Road Transport Authority (RTA) has established a system that must be followed for the complete purchase and selling cars in Dubai. Although they do have strict rules, if you have your finances in order, reaching RTA compliance can be simple. All auto loans in Dubai are registered with RTA, therefore if you want to sell your car without any hassle, it must be free of any unpaid balances.
In addition, your car must be in good shape because it must pass the RTAs yearly roadworthiness inspection in order to be eligible for sale. Every car owner must get their vehicle certified in order to finish the car selling procedure. This certification is good for up to 30 days from the test day. There are thus a few dos and a number of do not that car owners must take into account when selling their vehicles, and choosing to sell a vehicle through us makes it simple for vehicle owners to fulfill their obligations and stay away from wrongdoing. Know the Value of Your Car Before Selling it for Cash! If you want to know the value of your car before selling your car then you should evaluate your car. For this purpose CrazyCarCorner offers a FREE 30 minutes car valuation which help you to know the actual worth of your car. Our expert car buyers have years of experience and they provide best possible cash for car offers. It all comes down to comfort and convenience in the end. It might be very simple to sell used cars in Dubai, or it can become very difficult. Therefore, it is advisable to prioritise comfort and convenience while selling cars in Dubai or Abu Dhabi.
Many automobile owners are drawn into a maze of complexities by the thought of selling a car privately for an inflated price. Therefore, it is preferable to use CrazyCarCorner, who offers prices that are competitive with the market and guarantees top-notch convenience.
Sell A Car In UAE For Cash!
The easiest ways to sell your car in the UAE is with us. Once you have made the decision to sell your car to us, you will receive a free value of your vehicle and an evaluation will be set at a time that works for you. Your automobile will be valued instantly, and you will be paid the same day. We evaluate your car in a great deal less time and provide you the best price available. Our professionals constantly stay up to date on contemporary trends and technologies. We respect the time of our clients. As a result, we advise clients well in advance about the paperwork needed to sell a automobile, giving them plenty of time and peace of mind.
Don't wait anymore, give us a call right now. For latest details and market news you need to visit our blog page to "sell your car".
Tags
sell your car
sell your car Dubai and Abu Dhabi
sell your car UAE
sell your car immediately
Sell your car for cash
Selling your car
sell your car online
CrazyCarCorner